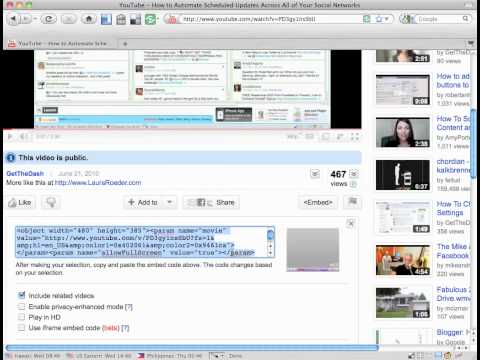 "Do you know how to set up the preferences so that at the end of the video it doesn't show a whole lot of other people's videos as options to click on to?"
Yes! Watch this video to find out.
A lot of people try and look for a youtube setting, but this option is actually found within the embed code for each individual video. (Unfortunately that means there's no way to make this a universal setting on all of your videos.)
Go to youtube and find the page for your video. Then click "embed" below the video and make sure to UN-check "include related videos". This will be checked automatically. Now when you embed your video on your site you won't have to worry about all the other videos showing up at the end!